Visit
The onsite fair at SMX Aura has concluded for the year! But peek our exhibitors here and contact them directly for year-round activities. See you at SMX again for ManilART'21!
To all our guests and patrons—onsite and online, our most heartfelt thanks!
From Team ManilART2020
Pre-registration and Contactless Entry
Visit us safely and conveniently from December 9-13 at the SMX Aura Convention Center, Taguig City by following these simple steps:
Choose your ticket from the time slots and enter your voucher code, if any.
After your successful purchase, Ticketbooth shall email you a link to download your ticket (check your spam folder, just in case).
Download and save ticket on you phone/device or print a hard copy.
Wait for instructions to download your Safepass QR code which will be sent to your mobile number.
On the day and time of your ticket, simply present the two codes at the entrance, from your phone/device or printed copy.
Safety Protocols on Site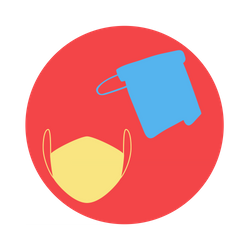 Face masks and face shields are strictly required for entry.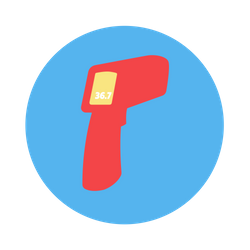 Contactless temperature scanning will be done.
A foot bath and alcohol stations will be provided.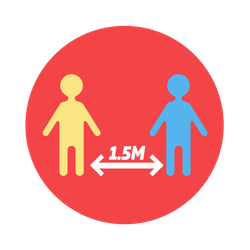 Social distancing of 1.5 meters will be enforced.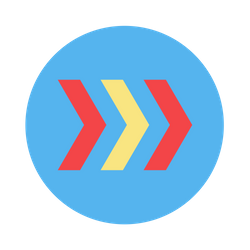 The fair will follow a one-way directionality of tour.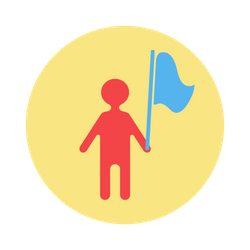 Marshals will be onsite to monitor and assist foot traffic.
Tour Map